Title Sponsor of the
WHB Győr Rally

West Hungária Bau Kft., which is a company in 100% Hungarian ownership, is one of Hungary's most dynamically developing and market leading construction companies. We perform specialist construction in the whole country, in every sector of the construction industry, starting from the renovation of monument buildings through industrial, commercial and logistics facilities, to sports, educational and health facilities.
Principal partners of the
WHB Győr Rally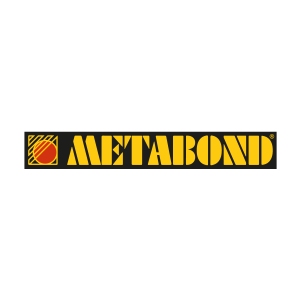 Metabond Hungary Ltd. has been a symbol of quality, reliability and sustainability for 30 years. As a market-leading lubricant additive brand, their next-generation products effectively reduce wear, noise and emissions.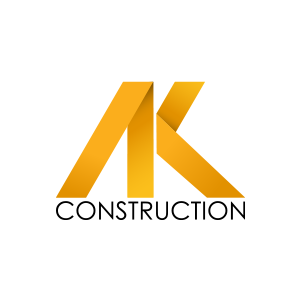 The Hungarian-owned A-K Construction Ltd. has been a successful industrial general contractor for 23 years. They are committed to quality, deadlines and customer satisfaction. Their experienced team provides a full service with excellent references and subcontractors.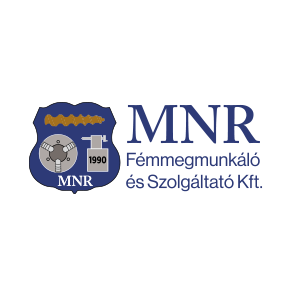 MNR Metal Machining and Services Ltd., a 100% Hungarian owned company, has been operating since 1990.They purchased their first CNC milling machine in 2002 and since 2007 they have a framework contract with Audi's main spindle repair department.
Official partners of the
WHB Győr Rally
WHB Győr Rally
Event partners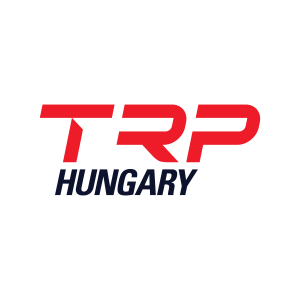 TRP Events brought the ETRC back to Hungary in 2015, it is the co-promoter of Rally Hungary, the organiser of the SuperEnduro GP of Hungary and co-promoter of the Győr Rally.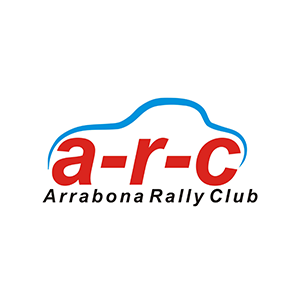 Arrabona Rally Club
Rally or nothing! Founded by rally enthusiasts in Győr in the 1970s and existing in its current form since 2003, it used to run a racing team and still organises rally events in the Győr area.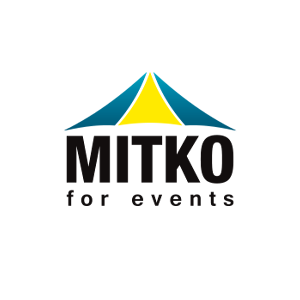 Mitko Hungary is a manufacturer, distributor and rental company of event equipment, a leading market player in Hungary in the field of event management and operation.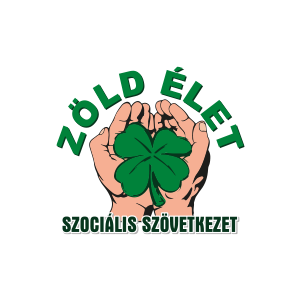 Zöld Élet Szociális Szövetkezet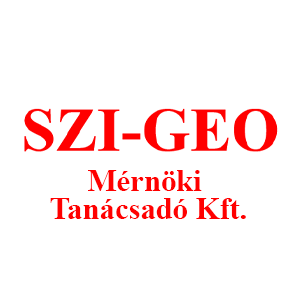 HUMDA National Rally
Championship partners