The HUMDA National Rally Championship visited Győr in 2023, as the 1st edition of WHB Győr Rally took place between 8-10 September 2023, bringing together the best of Hungarian rallying. The event was supported by Győr, Széchenyi István University and HUMDA Hungarian Mobility Development Agency in cooperation with Arrabona Rally Club, Mitko Hungary and TRP Hungary.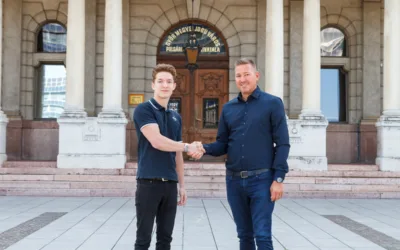 The touring car driver of Aggressive Team Italia to star at the Showtime program of WHB Győr Rally.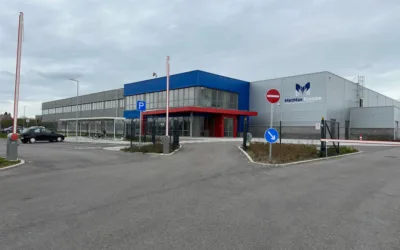 Another local company has joined the sponsorship circle of the HUMDA National Rally Championship's returning competition.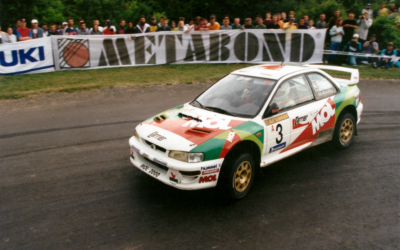 The Győr-based brand, which manufactures and distributes lubricant additives, has been active in the rallying for 25 years.
Are you a true
rally fan?
Hungarian rally stars explain how to make a rally event safe, enjoyable and environmentally friendly. If you are a true fan, you will not endanger the safety of yourself and the competition, you will not harm nature and you will consume alcohol responsibly!