The Győr Rally will take place in early September, attracting the best of the sport to Győr after decades of waiting as the round of the HUMDA National Rally Championship. There is already a lot of interest in the event, and preparations have continued with the production of promotional footage, joined by local athletes.    
Promotional shots of the Győr Rally, which will take place between 8-10 September, were taken at the Town Hall Square and the Olympic Sports Centre. The new venue of the HUMDA National Rally Championship was represented by three competitors with Győr ties, Vilmos Cseh, Bence Hídvégi and Kristóf Czézinger.
The event was announced by dr. Csaba András Dézsi, Mayor of Győr, at the beginning of March and there is already an increased interest in the event organised by Arrabona Rally Club and Mitko Hungary, in cooperation with the HUMDA Hungarian Mobility Development Agency and Széchenyi István University.
Three categories, experienced and young drivers
At the promotional photo shoot, the Deputy Mayor of Győr, Ákos Radnóti, also checked out one of the cars, which is scheduled to enter the Győr Rally. Vilmos Cseh brought a Skoda Fabia R5, which finished 3rd in the 2022 ZEG Rally Show.
'I didn't even think that such an opportunity would come up, there was a rally here a long time ago, but I don't remember that. We're looking forward to showing the local public what this sport we're involved in is all about,' he said. 'We won't have a lot of mileage in us, so we have to keep it realistic, but we want to finish in the top 10.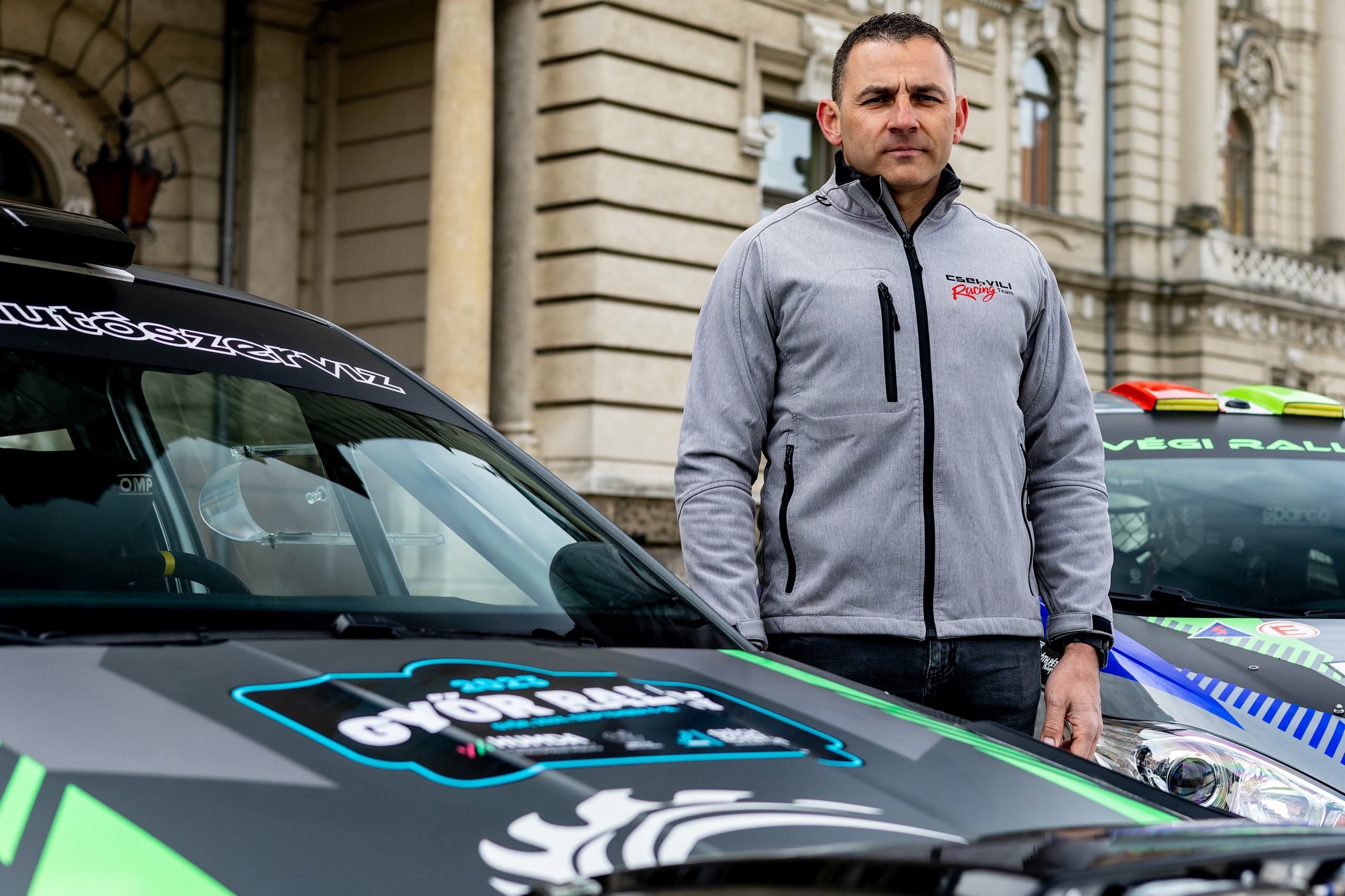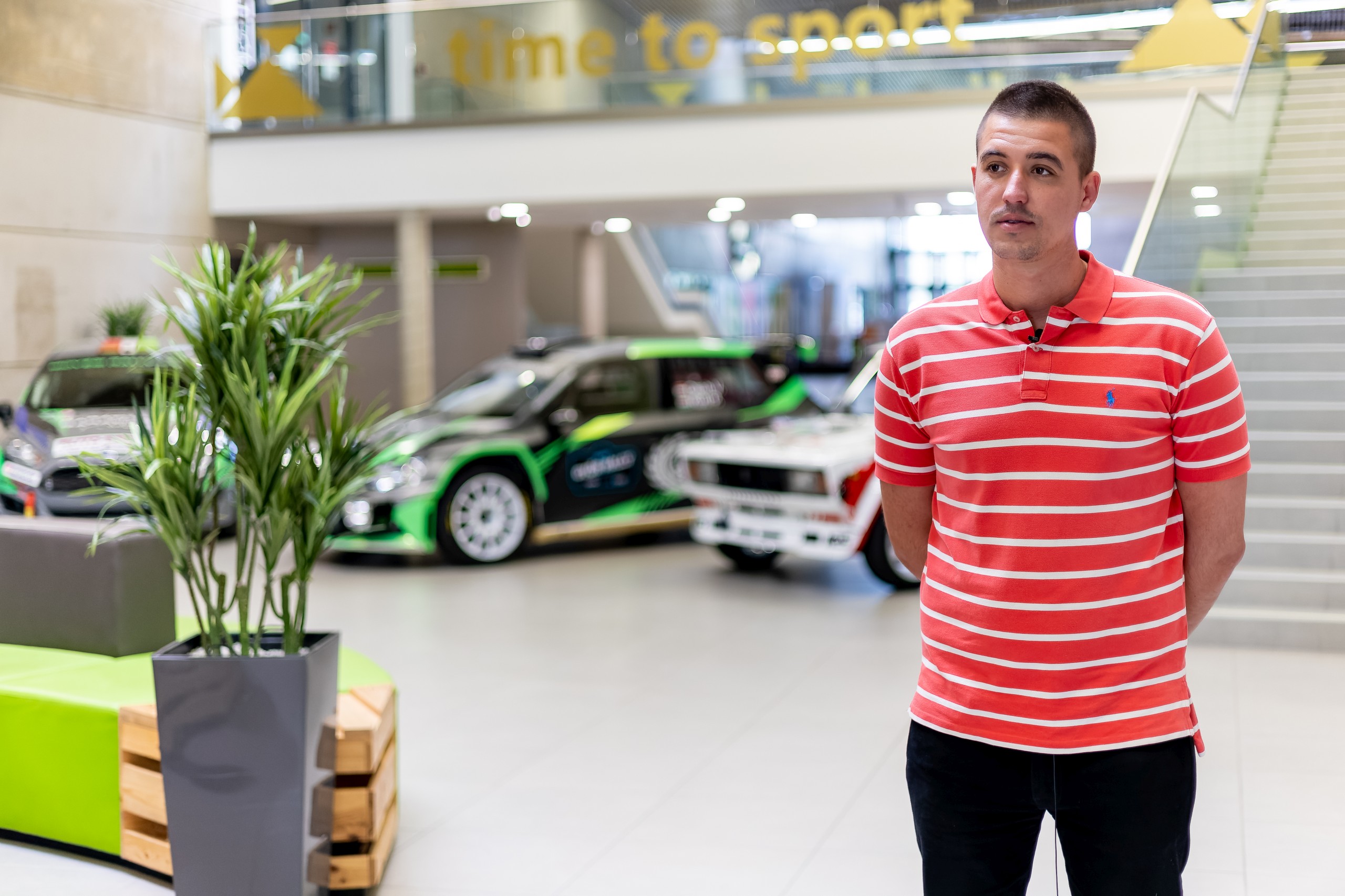 Representing the new generation of Hungarian rallying is 15-year-old Bence Hídvégi, who will be competing in a Ford Fiesta R2. He started his career a year ago, finishing 2nd in the year-end junior classification at the nearby Rábaring last year, and this year he is already preparing for the Győr Rally.
'We were very happy when we heard that there was going to be this event, I've never seen anything like it here before so I'm very curious. I want to prove myself and the spectators,' he said.
Kristóf Czézinger, who drives a Lada VFTS and is also an event organiser for TRP Hungary, will be on both the driver and organiser side. Due to his professional duties, he will hand over the steering wheel to his father, who will drive onto the track as a lead car but Kristóf will also get his adrenaline pumping as a member of the organizing comittee.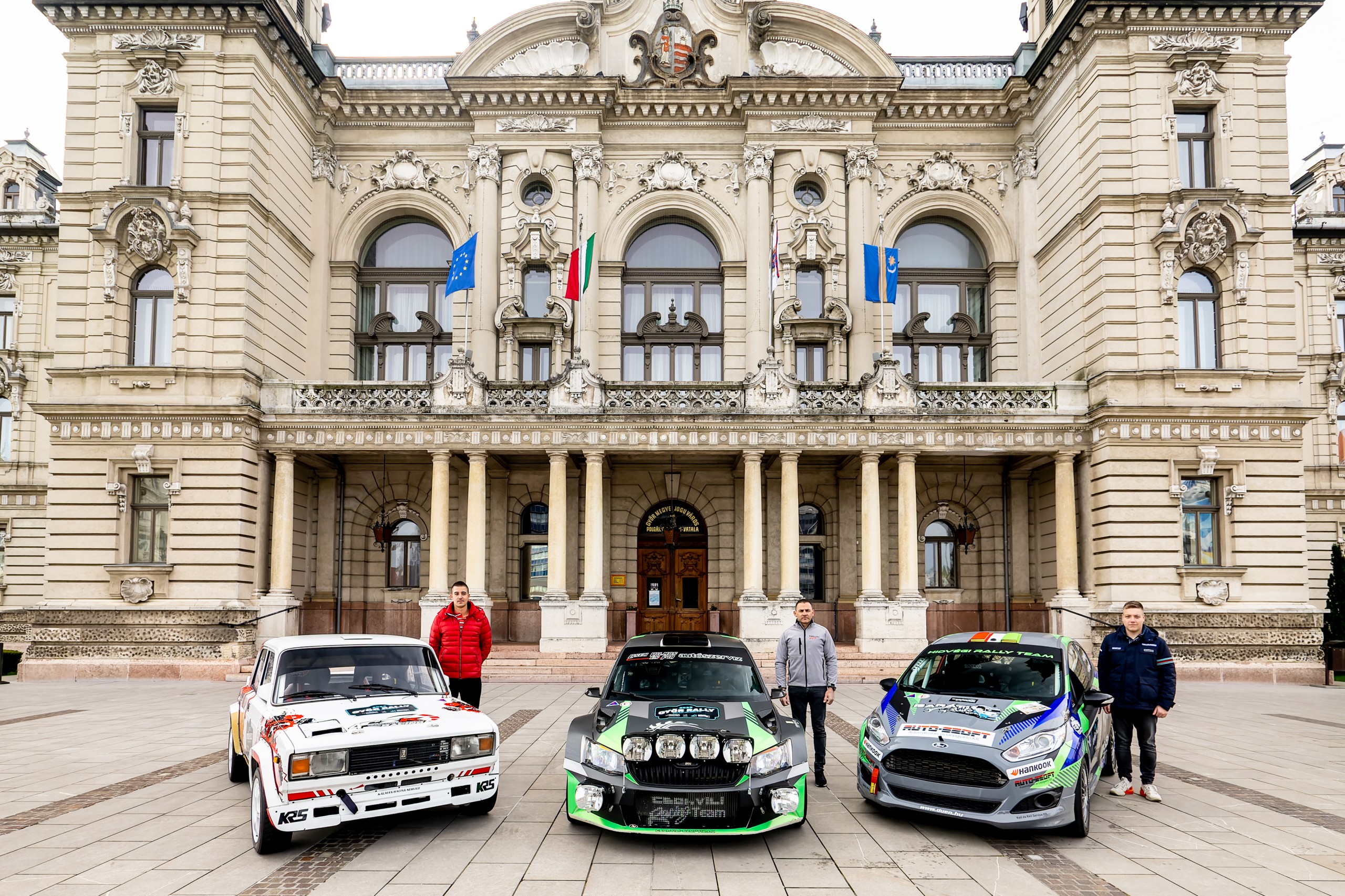 'I had a bold idea to have a rally in and around my hometown and with local friends we had been planning it for a long time. Fortunately, it fell on open ears, and we managed to bring several categories of the HUMDA National Rally Championship to Győr. As the mayor says, Győr is a matter close to our hearts and I fully agree. It is a great experience to be part of this project. The event will take place at the beginning of September but we are already working hard to make it a great event and to ensure that all our plans can be realised, that the drivers return home with a good taste in their mouths and that we can serve the locals and rally-loving spectators,' he said.
The organisers will provide further information on the preparations for the Győr Rally and public information about the event in the local media and on Rallycafe.hu.